WHO IS DOREEN?
I am a Wife, Mom, Grandmother, Teacher and Mentor. My husband and I moved to Carlsbad to be closer to family. I never dreamed of being a Realtor. Instead I was going to teach after college.
I believe the past colors today and tomorrow. I savor each moment and always try to make the most of each and every day. I have an inner peace that carries forward to my business. That peace comes from a strong faith, family and the knowledge of knowing where I am and where I have been and where I am going.
My experience in finance, mortgage lending and a long time held Real Estate Brokers License help me provide good council to both Buyers and Sellers. I am able to communicate to clients with the Heart of a Teacher and the mind of a Problem Solver.
Having children and now grandchildren and years of experience in Real Estate has taught me the value of patience in building my business in North San Diego County. I have life stories to tell as well as a vast industry knowledge with the desire to teach and guide and council clients through the maze of Real Estate.
I am still growing and building my life story while helping others build theirs through Real Estate. I am Changing the Way Real Estate Is Done.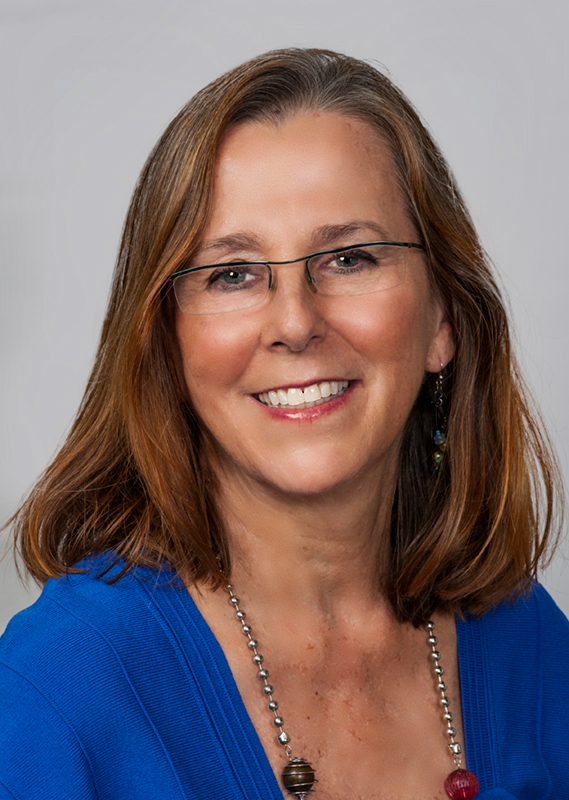 Broker Associate–North San Diego -HomeSmart Realty West
Seniors Real Estate Specialist (SRES)
Military Relocation Professional (MRP)
Cell/Text 760-275-6674
Email: RealEstateByDoreen@gmail.com